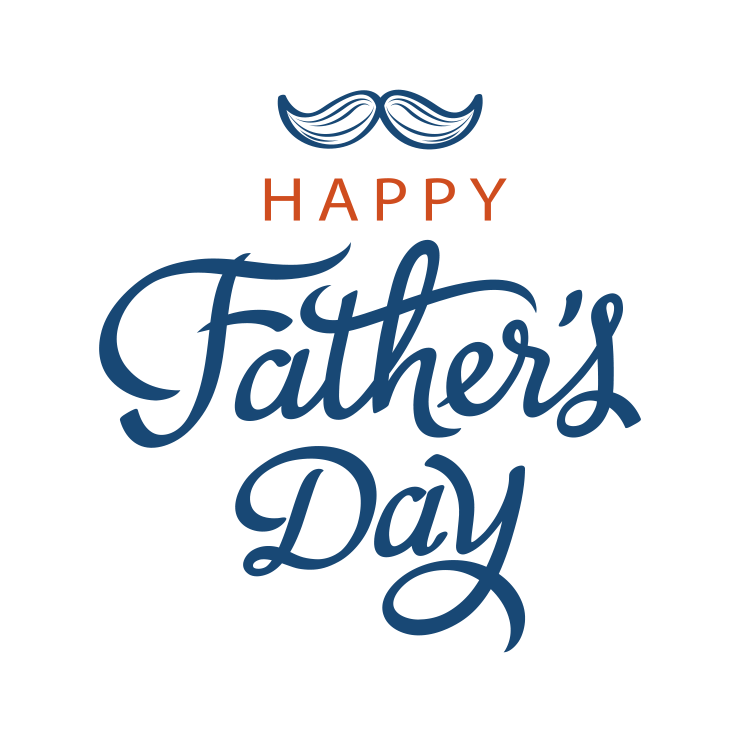 Mini Detail Special $85.00
Cars, Vans & Trucks $95.00
‍
Included: complete exterior wash, bug and debris removal, wheels and wheel whales cleaned, tires cleaned and dressed, windows inside and out, and a coat of ceramic paint enhancement.
‍
Interior: dash and console cleaned, vac seat and carpet, wipe down door panels. Shampoo floor mats, wipe down door jambs and air freshener.
‍
Dad Will Love It!